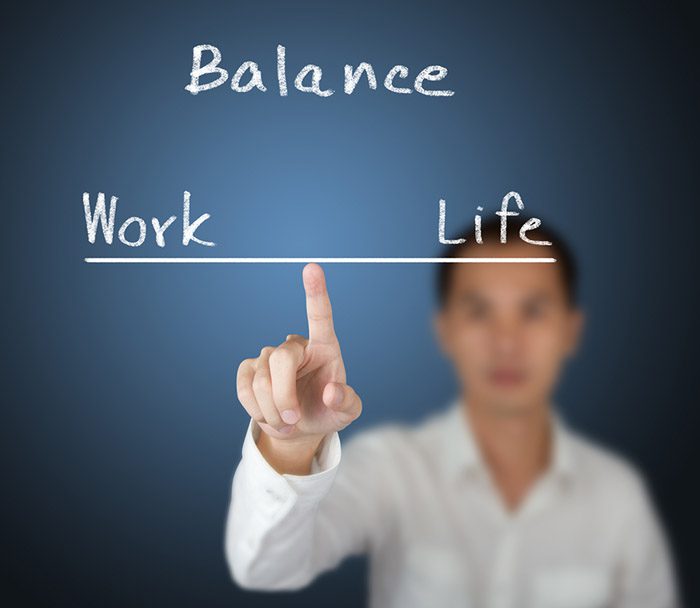 Yes it's here – you can now book and pay for your private nanny on The Hotel Nanny website with our fast and effective online booking system. We want your booking process to be seamless, hassle free and straightforward. We know life is busy – so we have taken one stress away! Get the work & fun balance right and book a hotel and your child's fun time with The Hotel Nanny.
While booking online you can create an account and so subsequent bookings can be done within a few seconds. No more long drawn out time wasting conversations with concierge and for concierge to phone us to then get back to you! Oh goodness no! We are as slick as the few simple steps to order and pay as Amazon. So what is stopping you! Find a wonderful hotel and treat the family and don't forget to book that spa afternoon together with your partner as well as the fine dinning restaurant to really make the most of your hotel stay.
By the way for SEPTEMBER only – if you tweet a little lovely something out to your network about us, we will GIVE YOU £10 to your account from your booking as our way of saying thank you!