Escape the day-to-day — book a great hotel and a superb nanny from The Hotel Nanny! We are the best in our field, award winning and with the best industry reputation to boot. What better stress buster but to have a fabulous few days away as a family to regroup — recharge and enjoy some time alone to romance again. We are here to help take the load from your busy schedule and allow you the true peace of mind that your children are enjoying a gift from us, having a super time with their very own Mary Poppins, while you can truly focus on the 'luxury of together time'.
Created by a high-flying busy parent for other like minded high-flying busy parents who expect the care and attention to detail — there is no doubt about it, The Hotel Nanny service from start to finish is one of life's little pleasures!
The Hotel Nanny compliments your family stay
Whether you would like to indulge in a spa treatment, play a round of golf with a friend or enjoy dinner in the hotel restaurant, we have a flexible service that can make it happen. The Hotel Nanny service compliments your family stay. We work with some of the UK's best hotels.
We are a professional service who provide nannies to families staying at hotels. We deliver the best nanny care and we cater to your family's needs. We give you peace of mind that your child is in the safest hands.
The Hotel Nanny has the best nannies
Each nanny has a minimum of four years experience, is trained in paediatric first aid and is cleared by the UK Government's Disclosure and Barring Service (DBS). While you are busy working or relaxing your children are safe and enjoying what the hotel has to offer. This could be swimming, games or exploring the grounds, as well as enjoying their normal bedtime routine.
We love to offer you the Luxury of Together Time where you can fully be at ease with your childcare allowing you to enjoy your treat without concerns. This is priceless. We know your children are your most precious angels and we know you are not happy to leave them with just anyone.
You know when you work with The Hotel Nanny that we give you are five star brand guarantee just like your five star hotel. You are in the best hands. Our nannies are wonderful, caring, experienced and beautifully presented for the job in hand. All our nannies having a magical 'Story basket' which they bring along filled with books and delights for your children to enjoy.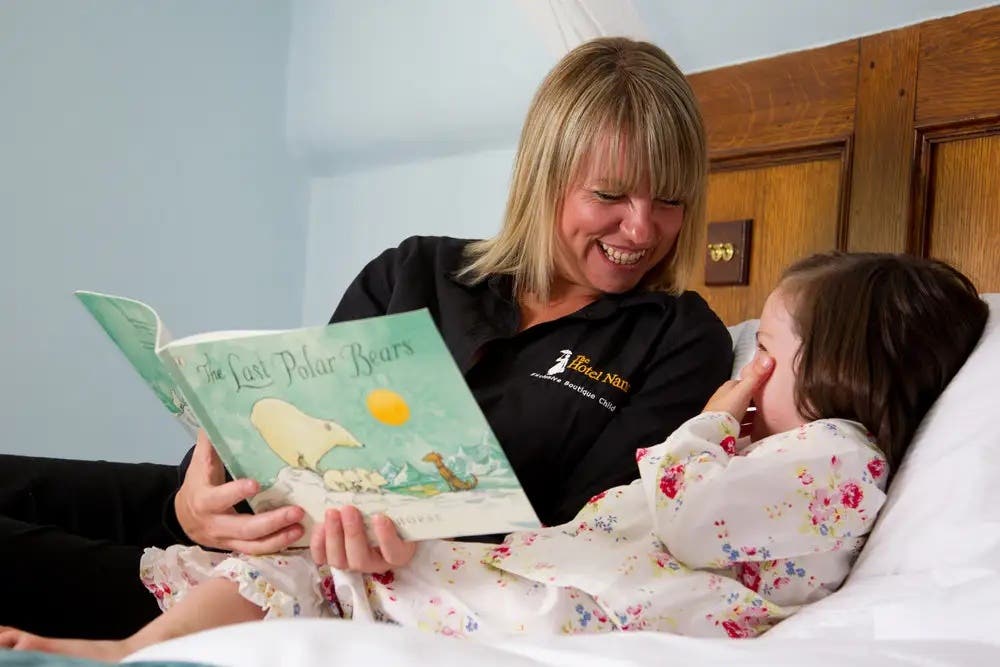 Find a nanny
You will have a selection of wonderful nannies appear for your given location all trained and vetted to The Hotel Nanny where we have famously paralleled the exceptionally high hospitality standards of presentation, detail and care.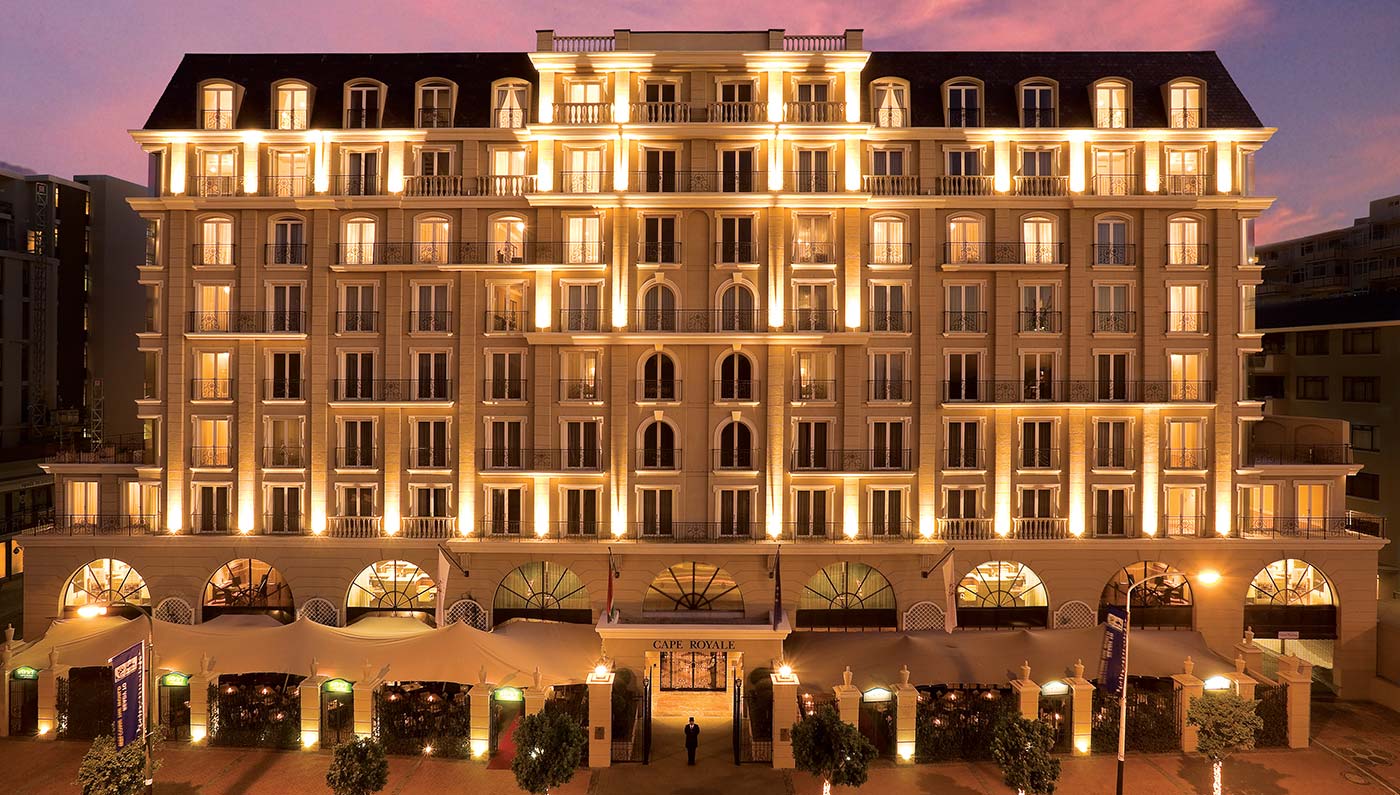 Book a nanny
It's as easy as ABC! Give us your dates and information on your stay and your child(ren) and let us find you a nanny.  Our system will show you all available nannies but if no one comes up don't panic let us work our magic.
Sit back and relax
Once we have your trip confirmed we will send confirm the trip/stay information, any special requirements you have, as well as the information and contact details on your Nanny so you can familiarise your self and the children beforehand.
Angela Enel
Founder, The Hotel Nanny
As with many businesses, Angela began The Hotel Nanny when realising there was not enough high end child care services while away from your normal home network. This was the gap she aimed to fill, but not just to fill, to really give and be of service, again something that many seemed to fail at. Angela goes on to say, 'I created The Hotel Nanny to solve the problem for parents who wanted a hotel stay away WITH their children. The Hotel Nanny gives parents the 'luxury of together time', something we are all so in need of in our busy lives. Being secure and happy with your nanny to come and have fun with your children coupled with the wonderful backdrop of an amazing hotel for you and your partner to really enjoy the facilities to the full – is truly a magical combination and leaves everyone feeling like they have had a 'treat'. This combination gives us memory making moments and gives us as parents some life enhancing TLC. It helps us to be better parents for our little ones after having had that re-boost for ourselves.
The Hotel Nanny
Exclusive, bespoke childcare. The Hotel Nanny is quality childcare for hotel stays away. The Air Nanny transports children safely across the world.
The Air Nanny
The Air Nanny is an exclusive service specifically designed for company owners, CEOs, single parents or divorced families who need assistance transporting children from one country to another.
The Nanny School
Start a life long career working with children.  Our nannies are famed for their exceptional training, flexible approach and professionalism.  Get our gold standard training today
Enjoy the free children's books the founder of The Hotel Nanny & The Air Nanny has written to compliment your adventures! Our very own colouring sheet is thrown in for good measure too. These are free with the Silver, Gold and Concierge package.
What are you waiting for?
Get started on a journey with us today and receive your FREE Hotel Holiday book written specifically for The Hotel Nanny service