Our Nannies
The Hotel Nanny
Escape the day-to-day — book a great hotel and a superb nanny from The Hotel Nanny! We are the best in our field, award winning and with the best industry reputation to boot. What better stress buster but to have a fabulous few days away as a family to regroup — recharge and enjoy some time alone to romance again. We are here to help take the load from your busy schedule and allow you the true peace of mind that your children are enjoying a gift from us, having a super time with their very own Mary Poppins, while you can truly focus on the 'luxury of together time'.
Created by a high-flying busy parent for other like minded high-flying busy parents who expect the care and attention to detail — there is no doubt about it, The Hotel Nanny service from start to finish is one of life's little pleasures!
Quality childcare for hotel stays away
Practically perfect in every way
We are proud to bring you an exceptional team of child practitioners. Every nanny has exceptional references and full insurance.
The hotel nanny guest experience training programme
Each nanny receives our very own company certificate on passing our prestigious guest experience preparation course, which is highly valued and endorsed by our hotel partners. This is a testament to The Hotel Nanny's dedication to bringing only the best to our family guests and hotel partners.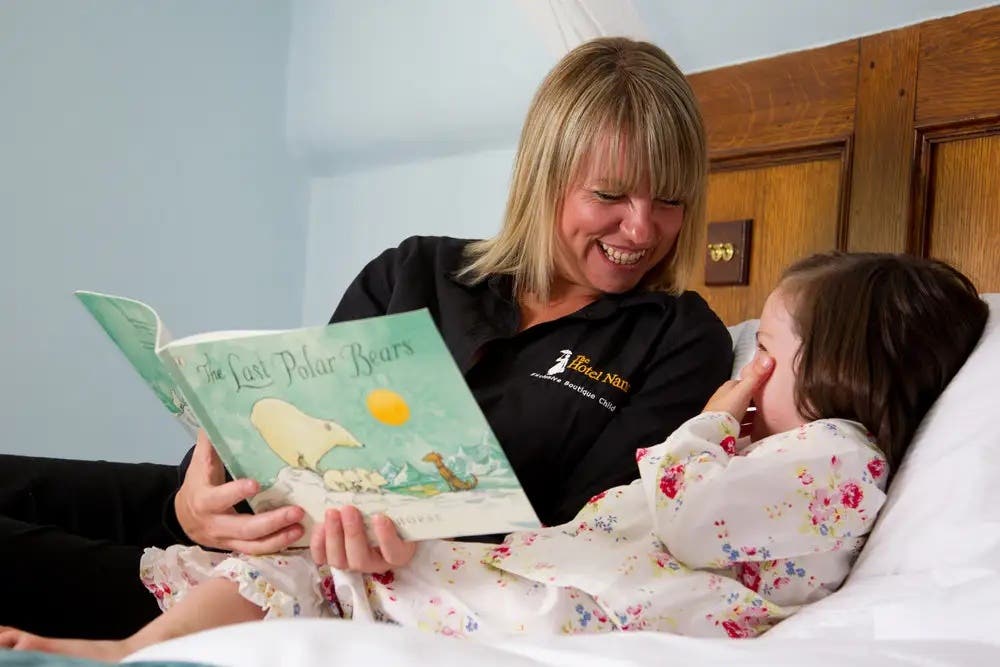 A minimum of 4 years childcare experience
All nannies hold a Child Care related qualification at a minimum of NVQ level 3 or NNEB. Every nanny attends a 2-hour interview in order to select nannies who can demonstrate a high level of professionalism and care. All nannies come highly recommended and with excellent references that are fully checked.
Pediatric first aid trained and dbs checked
All nannies hold an up-to-date First Aid certificate and carry a first aid case on bookings. All nannies have an up-to-date enhanced DBS check.
Find a Hotel
The Hotel Nanny
Book a great hotel and a superb nanny from The Hotel Nanny! We are the best in our field, award winning and with the best industry reputation to boot. What better stress buster but to have a fabulous few days away as a family to regroup — recharge and enjoy some time alone to romance again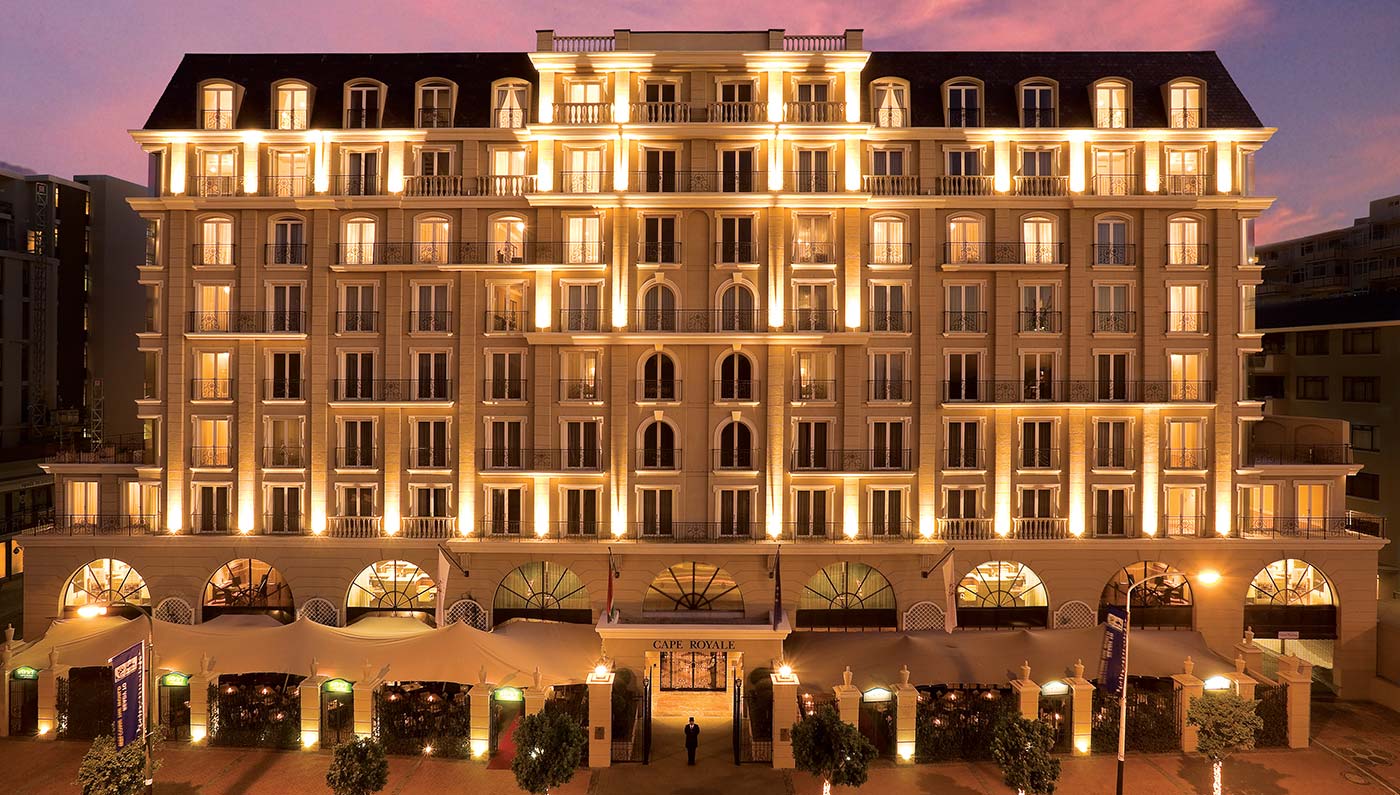 Hotel Partners