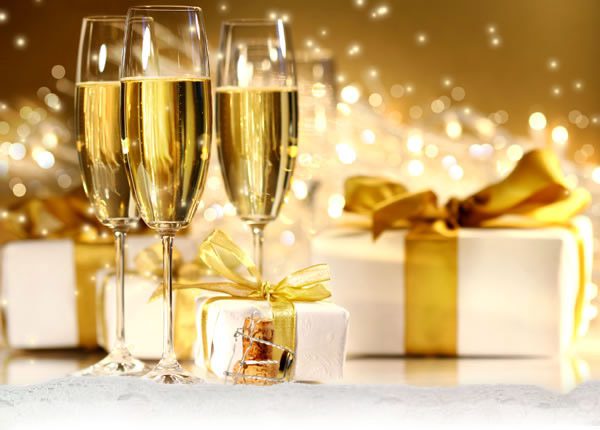 With Christmas just around the corner, we know that your 'to do' list is getting longer by the day with the Christmas present shopping and arrangements for Christmas drinks and social get togethers.
Why don't you take some time out to enjoy a hotel get away for your family, to press pause either for a relaxing pre-Christmas rest before the celebrations or a post Christmas treat and enjoy a de-stress. The opulant spa experiences in many of our partner hotels will be the tonic you are after. The Hotel Nanny will help you take a load of and allow you to enjoy all the hotel facilities while we give your little ones their own little treat!
Let us be of service for you and allow us to give you that special time together for the best family hotel getaway ever!